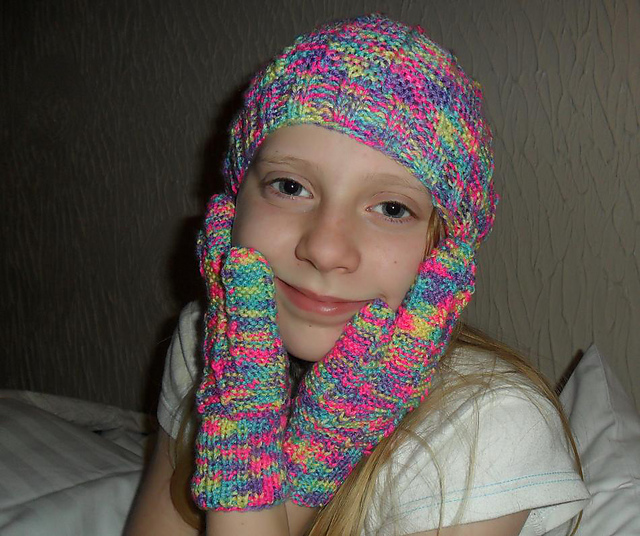 Hat from
Here
gloves from
Here
made for Christmas in funky Robin wool I got on eBay.
No resolutions, but a few hopes. I hope this year will be less stressful and emotionally fraught. I hope this year I will have lots of fun and happy stuff to blog about. I hope that this year to dance, play games, get fit, go camping lots and craft up a storm!
Synopsis of the last few months of 2010
Went to Belladrum (music festival) for the first time. Had a spectacular time, so much so that Mum gas bought our tickets already for this year.
Have had huge gallstones issues, ended up spending 5 days in hospital at the beginning of November. I'm due in hospital 21st jan to have my gall bladder removed
OMG I turned 40!!!!!!!! Let's just gloss over that one.
Got stuck into a second term of pottery, but ended up missing 3 classes due to the awful weather we've been having, so not much to show yet, but I do have 2 teapots sitting waiting a bisque fire. Class starts again in the 5th Jan.
My DS ended up living on the West Coast for a while, but he's back again to start a college course tomorrow.
Had to give away my last chicken. I was gutted, but Mr Fox started calling again with the snow. So I'm down to cats and fish. 3 of which are sitting on my knee as I type.
Ended up on snowing hillside on the banks of Loch Ness to bury my last Grandparent on Christmas eve. Granny Peggy managed a fine exit.
Had a very quite Christmas. The kids ended up on the West Coast with my Mum and me and the OH had a peaceful time. Got the most fabby present from my OH, a Pink Sony pocket eBook reader. It's wonderful, I've read 3 books so far on it and I've added a few patterns mainly WIP's that I plan on finishing this new year.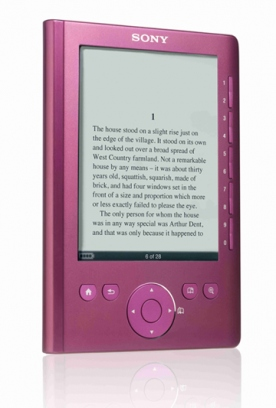 Anyway it's time to put fire on and do some housework, then I'll get some knitting done